A few weeks ago, Strawberry was singing to herself in the back seat.
"Shoes!" I caught. Then "White!" She was wearing Buster Browns. What was she talking about?
After a few moments, I recognized the song: it was Pete the Cat: I Love My White Shoes! Do you know that song? It is this one:
She loves shoes, she loves Pete the Cat, and she loves singing that song!
So I thought I'd make up another fun game for her: this time featuring all colors of cool shoes! Here is the Shoes Color Matching FREEBIE for you too.
The Shoes Color Matching game has ten pairs of shoes in ten colors. Put the shoe pairs pages on the two sides of a file folder and then cut out the individual shoes and laminate them. If you want, attach hook-and-loop tape (Velcro) to the bottom side of the shoes so you can attach them to the pairs page. My daughter loves the sound when she pulls them off!
If you wanted this product, click on the image above or click here to download it from the Line upon Line Learning Shop.
I'm linking up with these linky parties!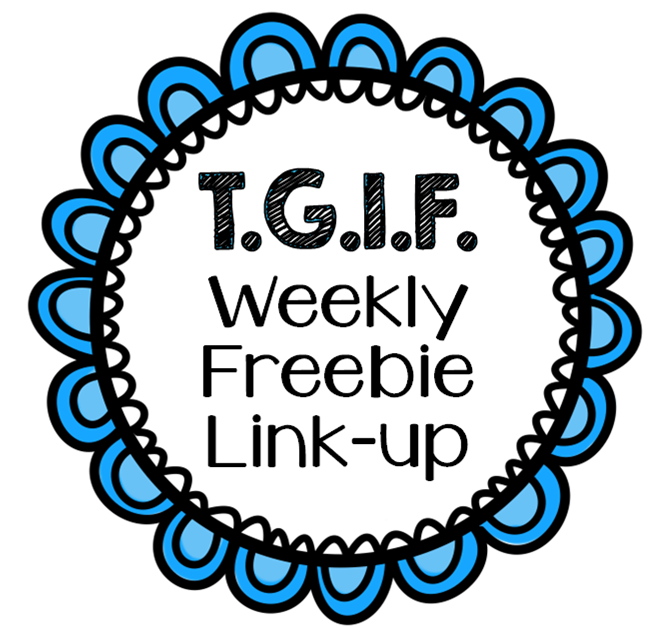 Note: I am an Amazon Affiliate. If you make any Amazon purchases through this site, I will receive a small compensation.