When I think of summer, I think of reading. When I'm reading a real book, I'm always in need of a bookmark, so here are some for you to print and use for whatever book you are enjoying this summer! I love the adorable summer clip art I found recently, so I hope you enjoy the ultimate ending creation!
These bookmarks include artwork from Mad Mad Graphics and Kari Bolt.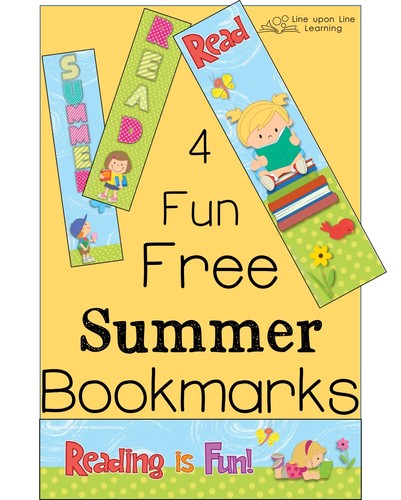 Unless otherwise noted, images on these posts are either taken by myself or are used under a no attribution required license from pixabay.com, Dollar Photo Club, depositphotos.com, or GraphicStock.com (affiliate links).